About Us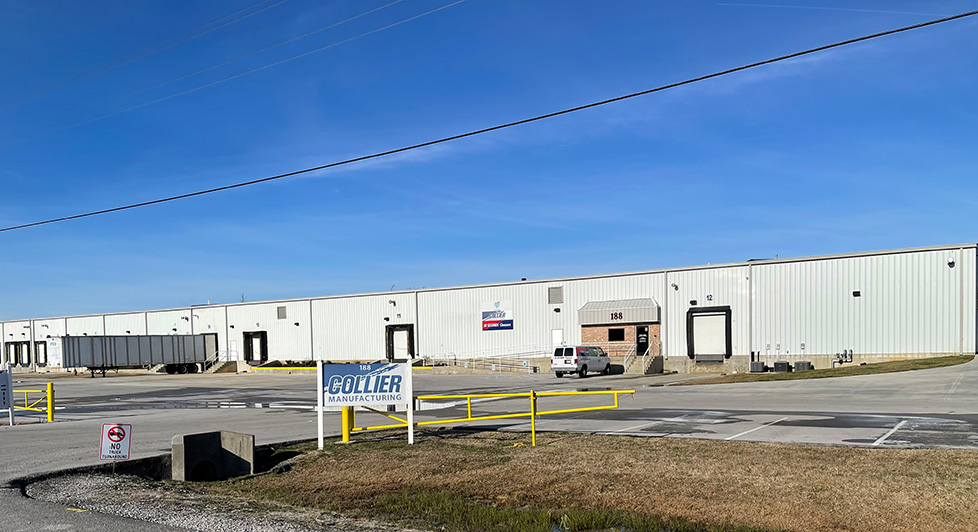 Your time matters. It's why 30 SECONDS was launched in 1977. We're here to provide powerful outdoor cleaning solutions that are easy to use, fast-acting and give you instant results.
From decks and patios to concrete and siding, we've built an amazing track record helping people clean outdoor spaces and improve their curb appeal. Our simple solutions erase stains from algae, mold, mildew, dirt and grime.
We're proud to say 30 SECONDS is made and manufactured in the United States and is safe to use around plants and landscaping. We care about people, pets and the planet, and our formula breaks down once rinsed into soil.
Did we mention no pressure washer is required? Why complicate matters when patio season is calling. Get clean when you want it clean.